Includes removal of trees, brush, landscaping, wells, underground storage tank,  and site paving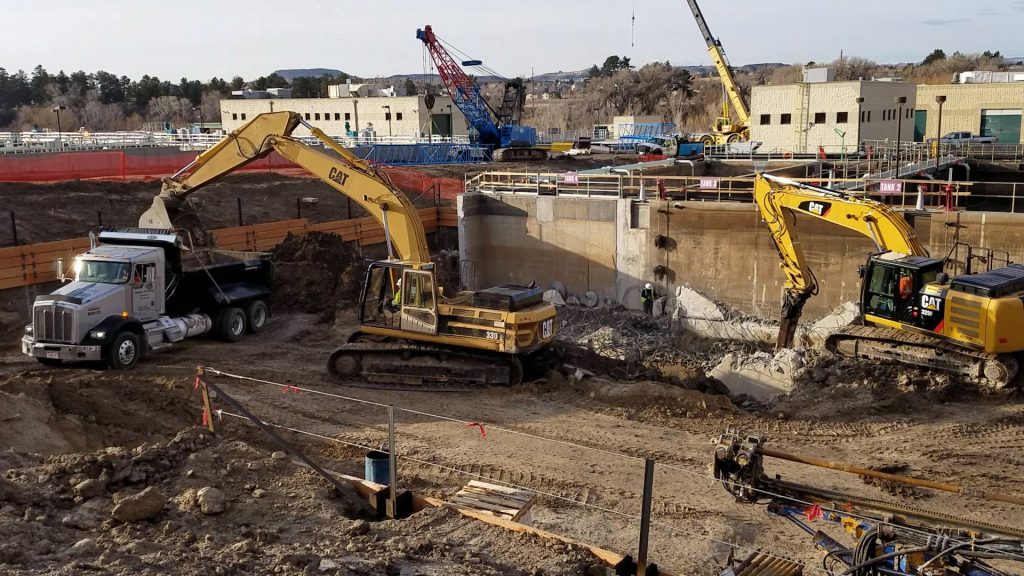 Over lot cut fill operations from 100 cy to over 250,000 cy per project.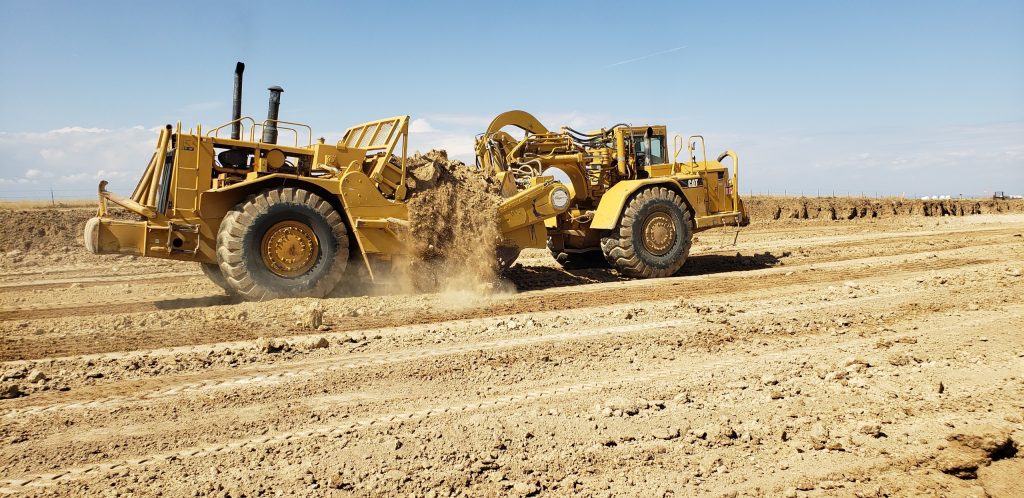 TBL has extensive experience in dealing with the various soil conditions in the Denver Metro area.  Building over excavation is a common service provide and can include re-conditiong onsite material, or replacing with imported fill.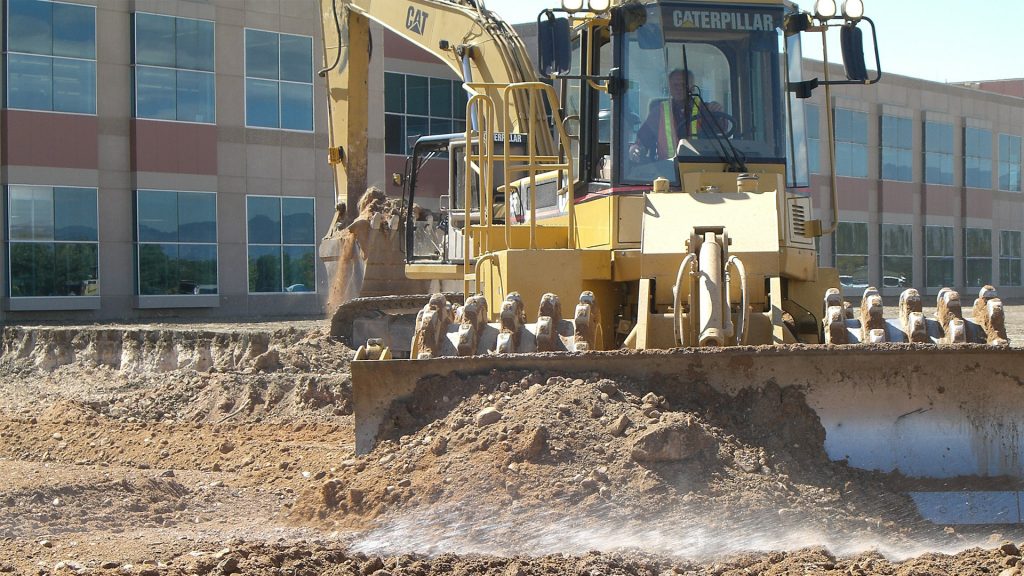 Includes grade sub-grades for asphalt, concrete, sidewalk, landscaping to +/- one tenth.  Also excavating for curbs, furnish and installing sub-base course under paving.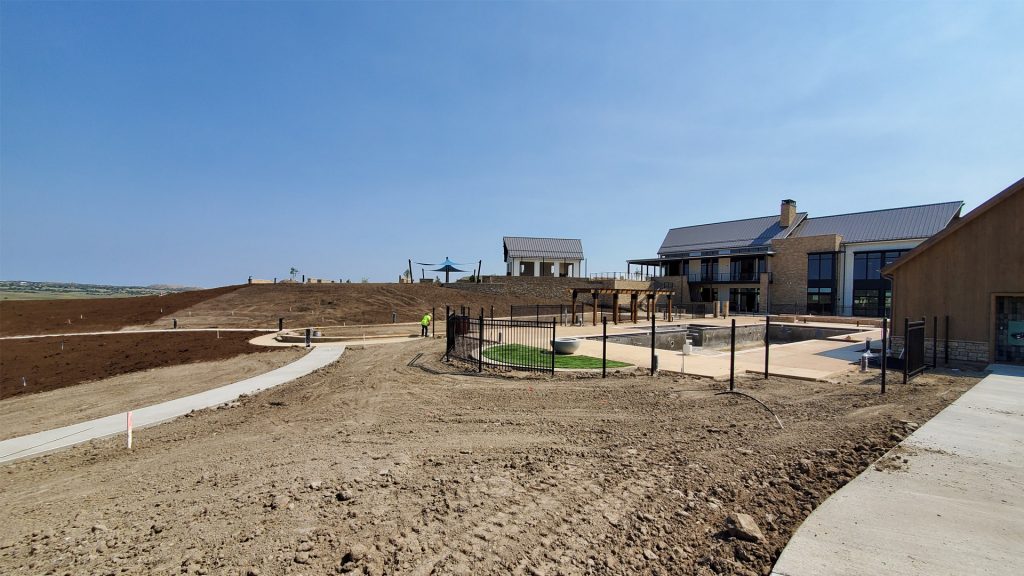 As a veteran owned company, TBL Excavating, Inc. has provided quality commercial, waste water excavating and demolition services across the Colorado Denver front range for over 40 years.  Our team of highly professional estimators, project managers, operators and laborers are committed to safety, quality and communication on every project.
We have 40 years of history serving the Colorado front range.